Tag: Mirror With Frames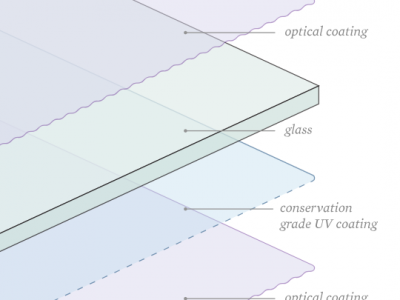 In framing, there are generally four types of glass available to you: Standard Clear Glass, UV Protective Glass, Ultra-Clear (non-reflective) Glass, a...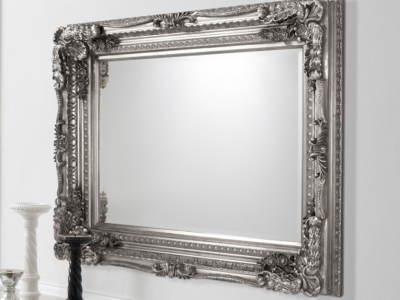 When you're looking for a truly modern touch for your room, consider adding Mirror Picture Frames to your art. At Art & Frame, we have the...