Displaying Your Child's Artwork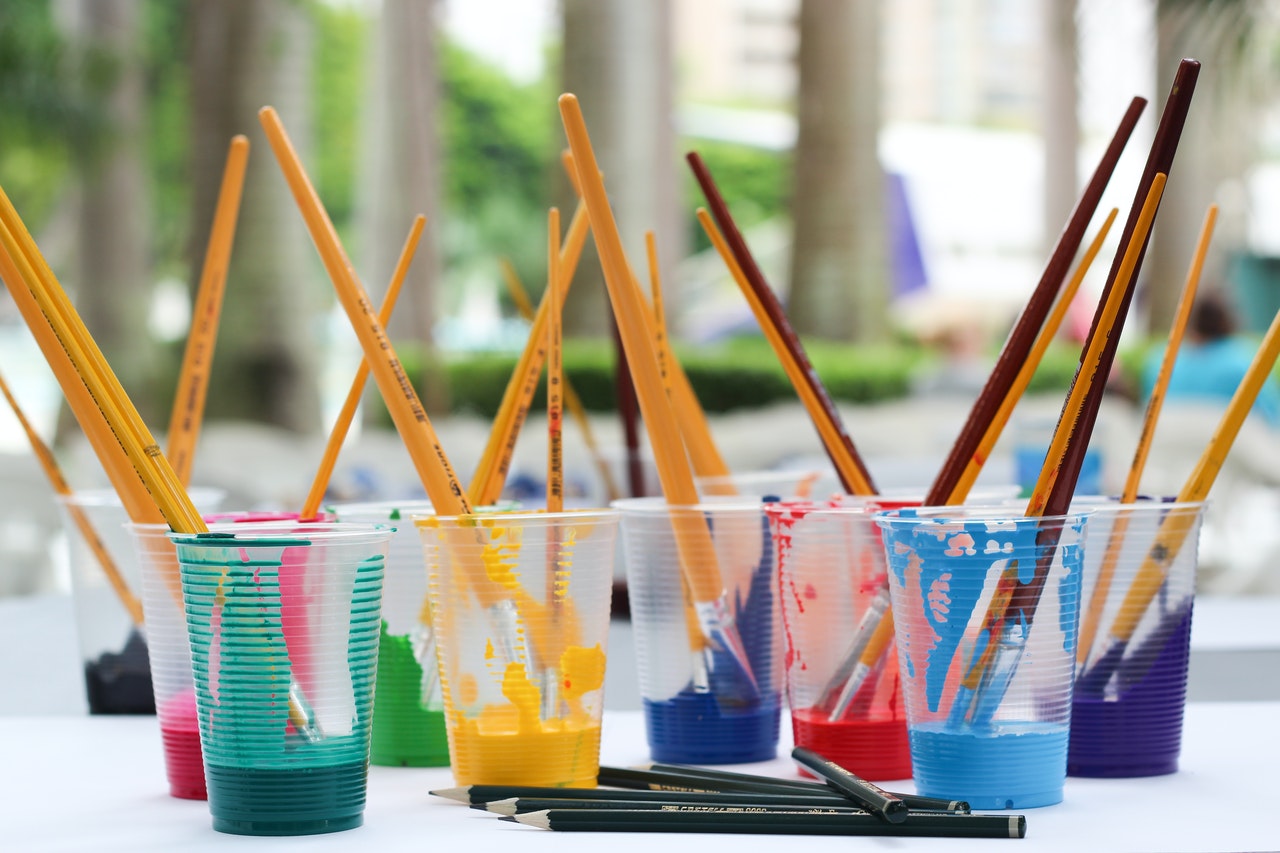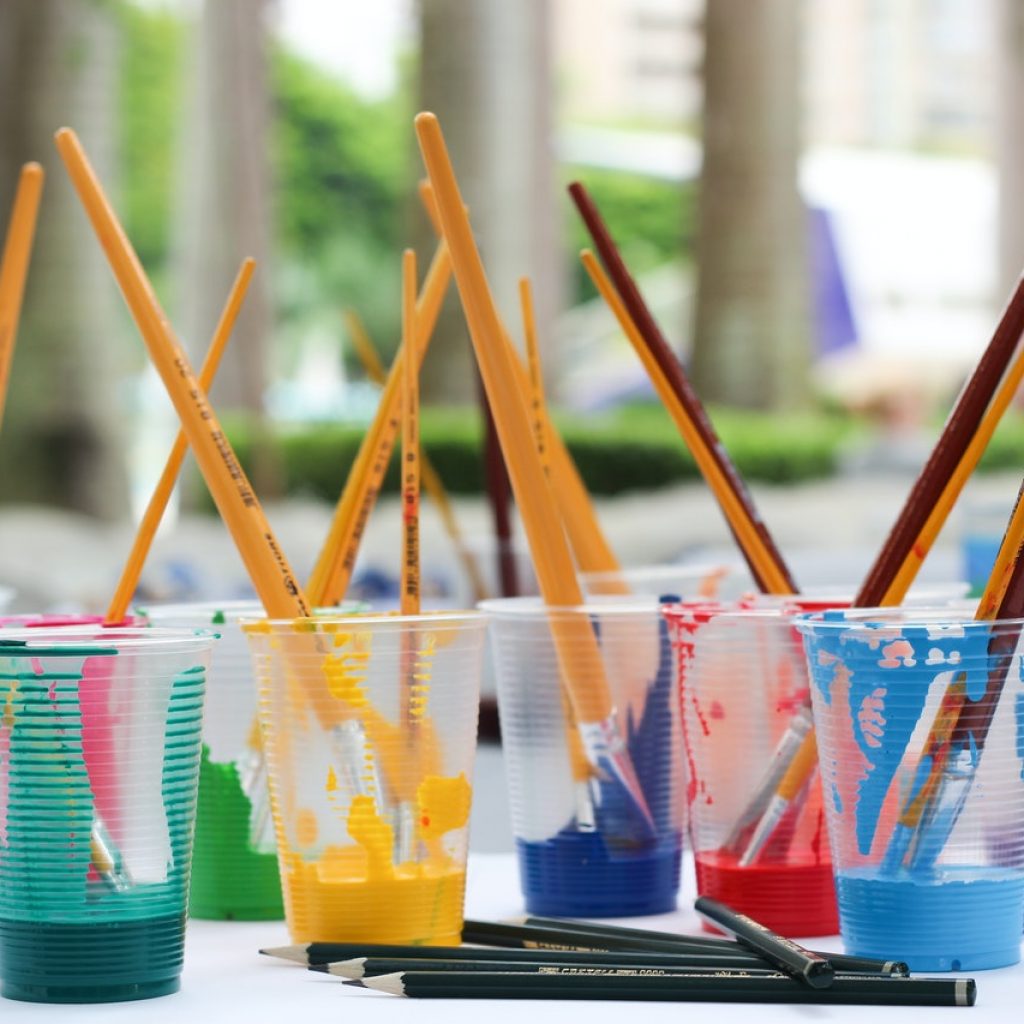 Hopefully your child has progressed past the crayons on the wall stage and they've begun expressing themselves artistically on materials which can be framed, we can help preserve these memories for a life time.
Framing your child's artwork is a celebration, it makes a place feel more personal and a house feel more like a home, it can also help to build your child's confidence and nurture any budding artistic talent, allowing them to flourish later in life.
When it comes to framing your children's artwork there are different approaches for different sizes of work, suitable for different areas.
Firstly, consider creating a compressed gallery wall effect. This is achieved by framing a group of pieces individually, all relatively small in size, and then hanging them very closely together.
Secondly, a collage, an old favourite, similar to the above compressed gallery wall however, in this instance all of the pieces are housed within the one frame, with individual openings created in the surrounding matboard.
A large piece can simply be framed on its own and be given pride of place in any living space, or wherever you see fit. It is a good idea to hang some of your child's artwork in their own room, hopefully providing them with some inspiration as well giving them an artistic confidence boost.
Framing smaller artworks into bedside table photo frames is a wall saving alternative and again could be made up of a single piece or a whole menagerie of different works.
Finally, if there is a treasured piece which you love, but only wished that it were bigger in size, take a photo of it on a high-quality digital camera and we can print the image for you in a larger size than the original.