Home Decoe Adelaide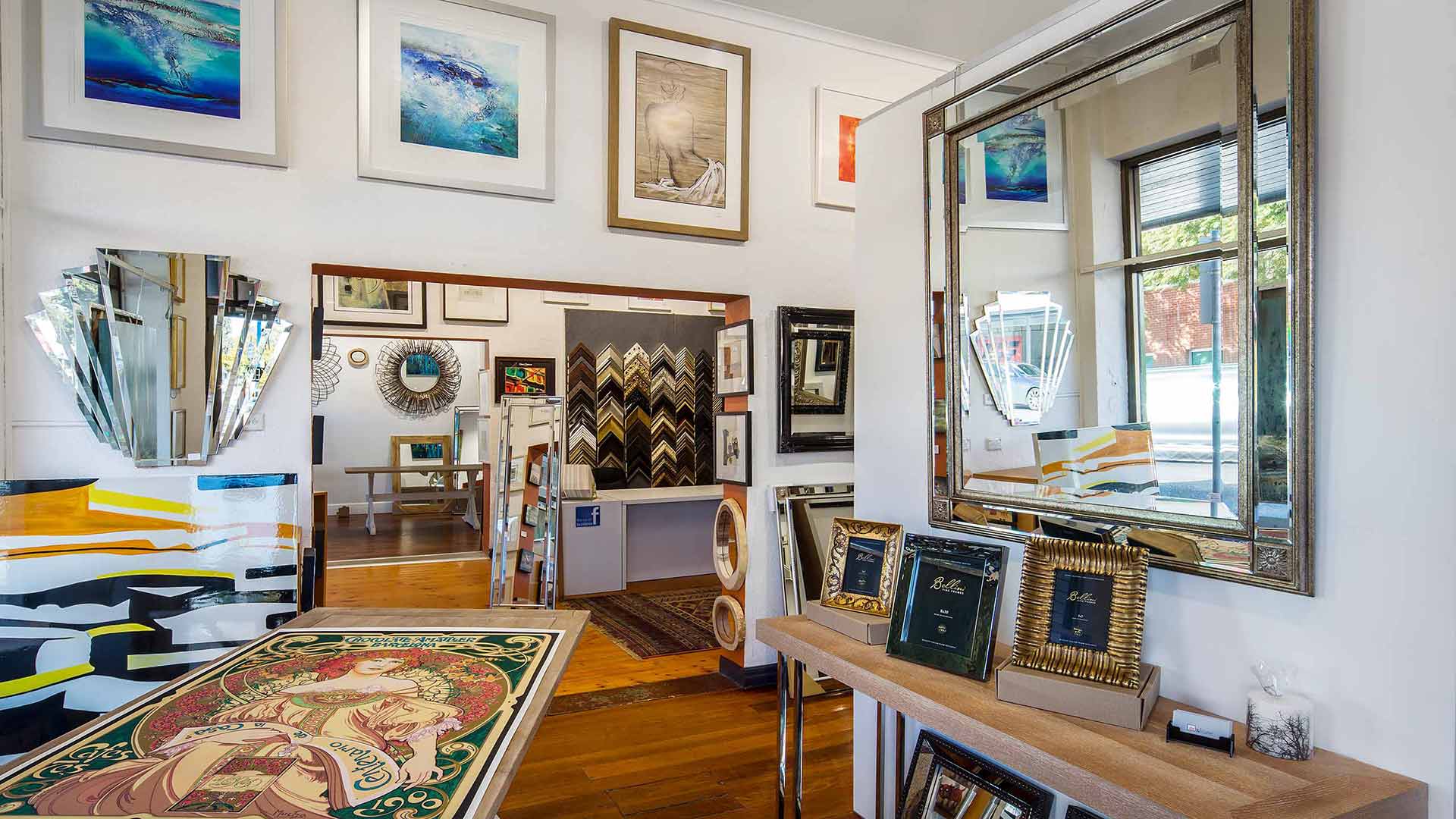 Picture Perfect by Design
FRAMING - MIRRORS - PRINTS
light-Slider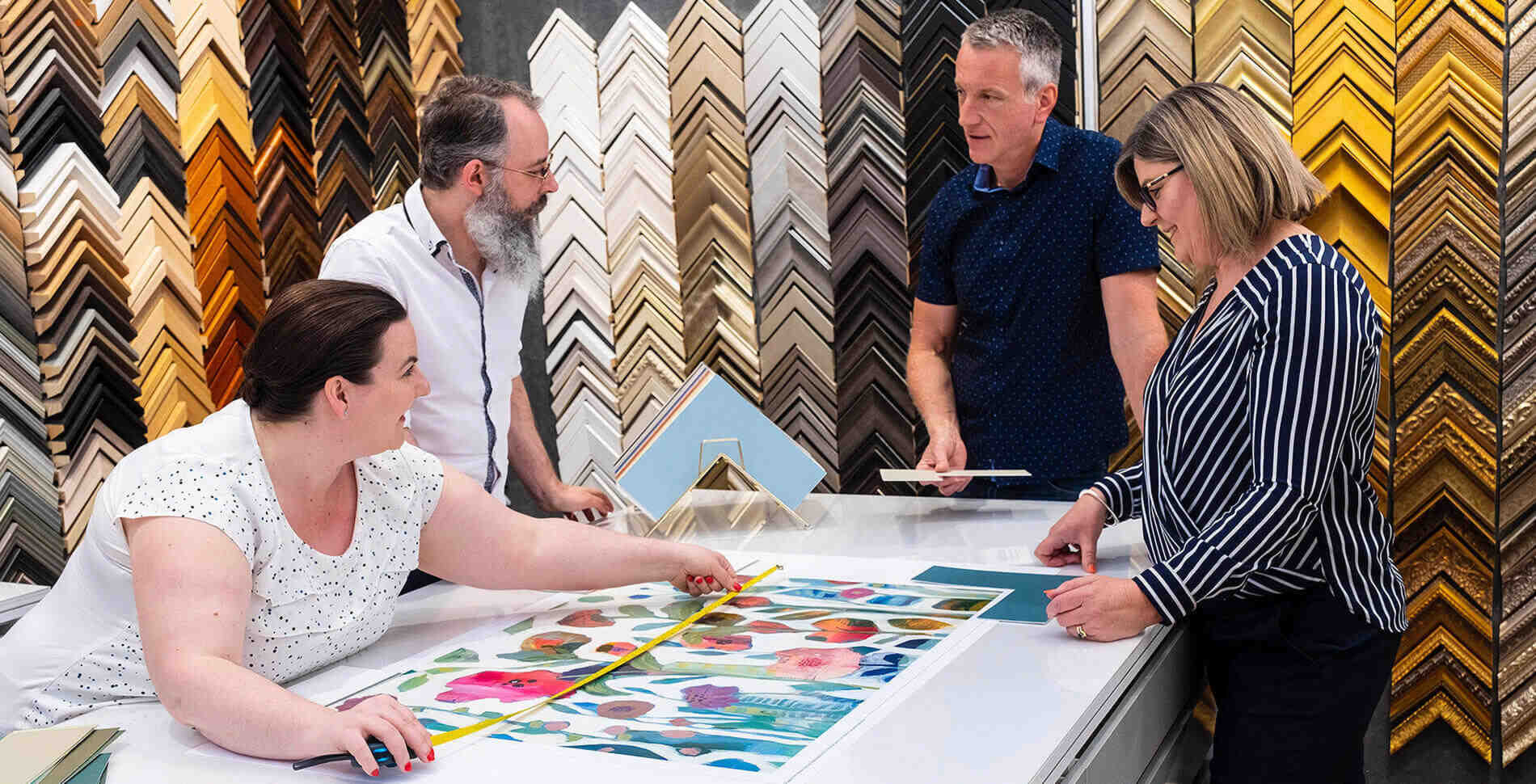 Our Design Consultants are available 7 days a week
Compressed by jpeg-recompress

Art & Frame Adelaide
for Framing, Art Prints & Mirrors
IT'S HERE – PRINT ON DEMAND!
Thousands of Fine Art Prints Available from our Print Gallery
Print on Paper or Canvas… The Choice is Yours!
Choose from a vast array of artworks across multiple categories. If you want, choose a frame as well.
Then Pickup, or we'll Deliver. How easy is that!
A complete framing service, art print and mirror source
Centrally located at 273 Unley Rd, Malvern. Art & Frame is the destination for custom picture framing, wall art, and wall mirrors in Adelaide.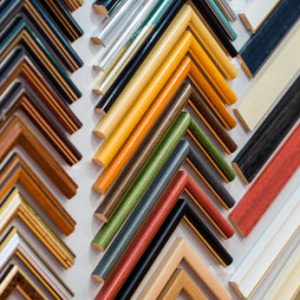 Picture Framing Adelaide
Picture Framing Adelaide
At Art & Frame, you will enjoy Adelaide's most comprehensive custom picture framing service. Ready-made frames and photo frames are also available.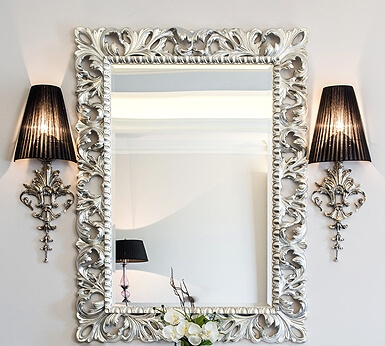 Mirrors Adelaide
Mirrors Adelaide
Come and reflect upon our popular range of over 70 framed wall mirrors in-store. Our extensive catalogue features hundreds of styles available for order.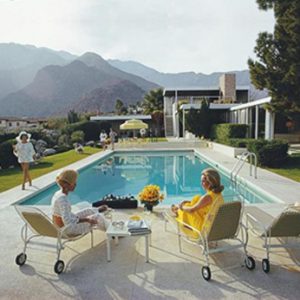 Art Prints Adelaide
Art Prints Adelaide
Select from hand-picked unique art pieces, printed in our own store and framed by our experts.
Picture Framing in Adelaide
We provide a complete framing service to suit all budgets. Centrally located at 273 Unley Rd, Malvern. Art & Frame is the destination for custom picture framing, wall art, wall mirrors and home décor in Adelaide.
Learn More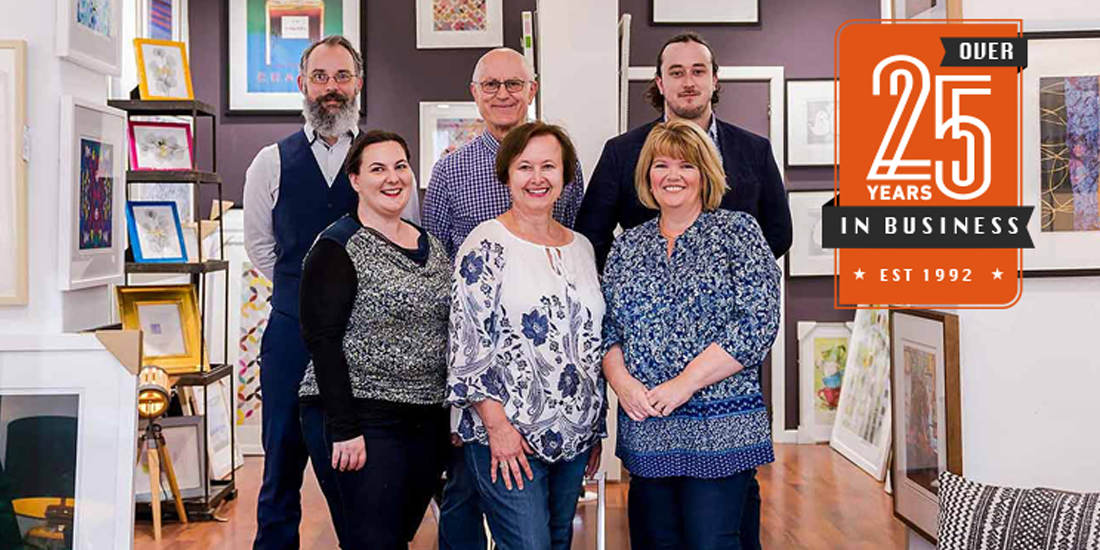 Much more than just a picture framer
As one of Adelaide's most experienced picture framers, Art & Frame can offer you a truly extensive range of picture frames in South Australia. We've literally got walls and walls of picture frames and the experience and expertise to advise you and to guide you, so that you can choose the perfect frame – to suit your picture, your style, your home and your budget. But our frames are just the beginning…
Art for art's sake
We pride ourselves on our diverse collection of wall art. Step into our store to discover art prints, original art pieces, and an extensive range of wall mirrors as well. You'll also find selected pieces of beautiful furniture and home décor items that will complement your artwork, your home and your lifestyle.
Do your walls need some new art? Come and see us
We showcase a wide variety of framed artwork. Amongst the various subject categories available are abstract, figurative, floral, still-life, landscape, photographic, vintage and more. Our latest way of delivering you even more choice is through our Art on Demand catalogue with over 100,000 images.
We'd love to show you around our store
or you can browse at your own leisure …
so please pop in and see us at 273 Unley Road, Malvern.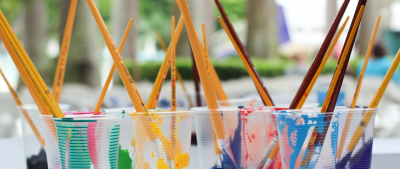 Hopefully your child has progressed past the crayons on the wall stage and they've begun expressing themselves artistically on materials which can ...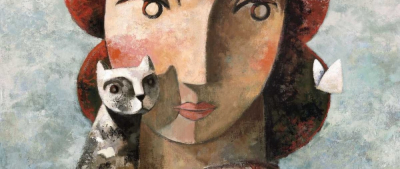 Mother's Day is only 3 days away and with all of the social distancing going on, and the quarantine conditions that exist for the moment, we thi...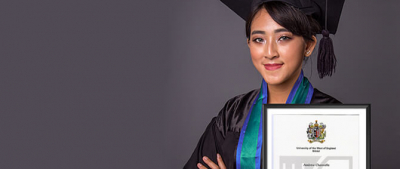 With our extensive range of frames and matboards, we have the perfect combination of materials to suit your certificate, be it a diploma, university d...
Feedback From Our Happy Customers
We'd love to show you around our store or you can browse at your own leisure …