Mother's Day 2020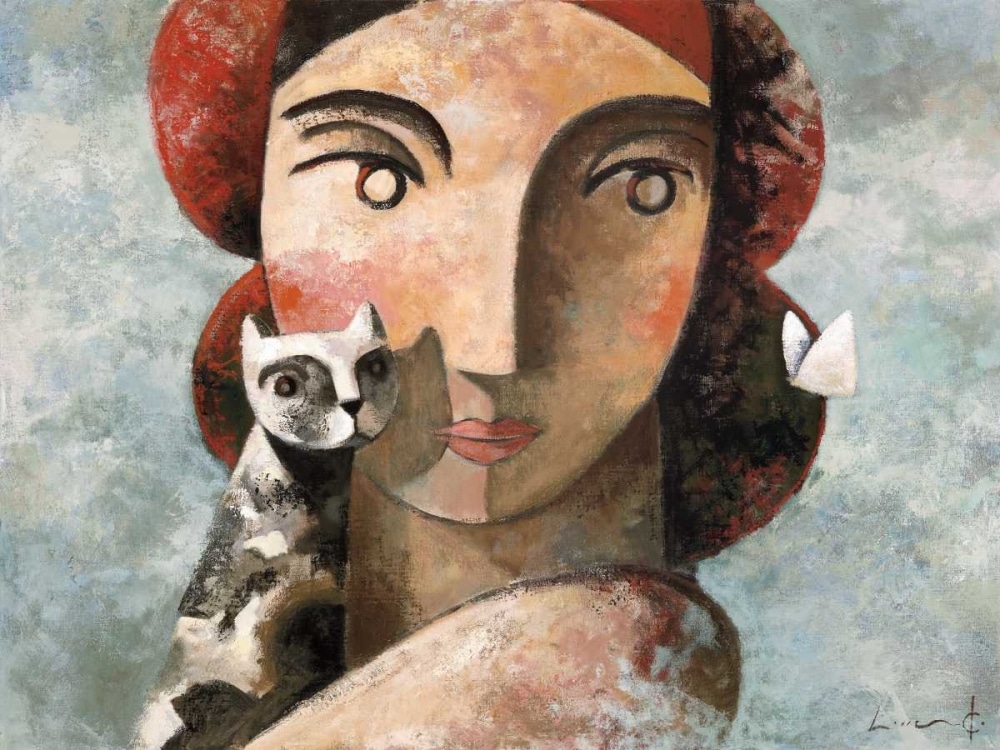 Mother's Day is only 3 days away and with all of the social distancing going on, and the quarantine conditions that exist for the moment, we think that it is extra important tell all mum's just how important they are.
If you're looking for a gift for that special lady, we're here for you, operating under normal business hours, whilst ensuring to practise the highest standards of hygiene practise to keep everyone healthy. If you can't call in personally to Art & Frame, book an online zoom consultation with us, and we can walk you through some lovely, prints, or simply suggest an Art & Frame gift card, so she can pick out something she'll love.
Stay safe everyone, and a very happy Mother's Day to all of the great mum's out there working extra hard during this trying time.