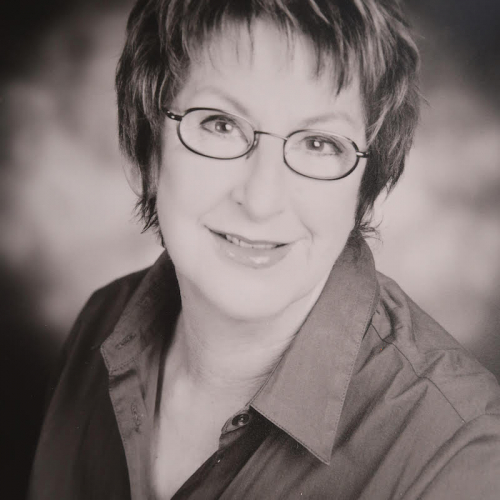 Art and painting are my passion, a friend that informs me visually. Thought, together with analysis moves my images forward.
My paintings are autobiographical because they are part of my history. Subject matter is drawn from where I am living, what I see and think. A painting may start with an intent, a visual representation of the landscape but invariably the paintings have a life of their own.
In my practise my aim is to create a visually dynamic experience, frequently moving the paint across the canvas with sweeping brush strokes. I include collage materials to create a 3-D experience. Other considerations are paint quality, colour and composition. The texture from collage materials become almost a sculptural element. It adds a tactile aspect to the paintings and aid the dynamic intent. Several collage materials are included such as plastic fly wire, papers and additional shredded canvas. All aspects aid an emotional response with the desire to transfer that feeling to the viewer.
– Jan Neil, 2021
To view, either click the "eye" icon below the image for a quick preview, or click the image or print title for detailed information. Make your selection, then either drop us an enquiry or call direct on (08) 8373 4640 and we'll go from there.